Here's our guide on how you can connect your Loyverse account with your OneSaas file.
There are two ways to connect Loyverse to OneSaas:
But both methods share the same Authorization procedures. Let's Begin!
Connecting
via OneSaas website
Once you are able to create an account here - https://partners.onesaas.com/portal/register/retail
1. From the OneSaas Dashboard, go to the Connection tab and click "+Add Connection".

2. Apps that we support will be displayed on your screen. Scroll down to the POS section, and then select Loyverse from the available list. Please press "+Add" button to add Loyverse to your OneSaas file.

3. To connect and authorize our service to access data from Loyverse, please click on Connect to Loyverse. Then proceed on to the Authorization procedures.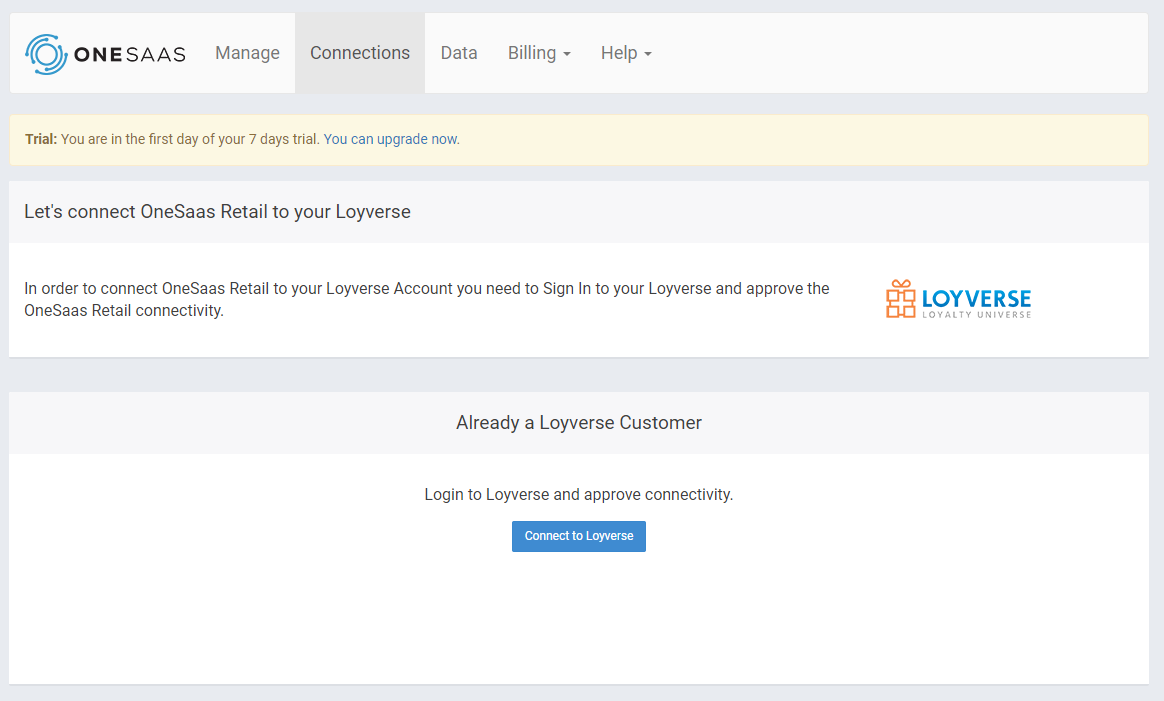 via Loyverse Marketplace
1. Go to the Loyverse Apps Marketplace, find the right OneSaas App you need(we integrate with QuickBooks Online, Xero, Sage Business Online Accounting), and click the Connect App Button.

If you have installed the OneSaas app via your Loyverse admin portal, then going forwards you can access your integration account by clicking on the Open App button: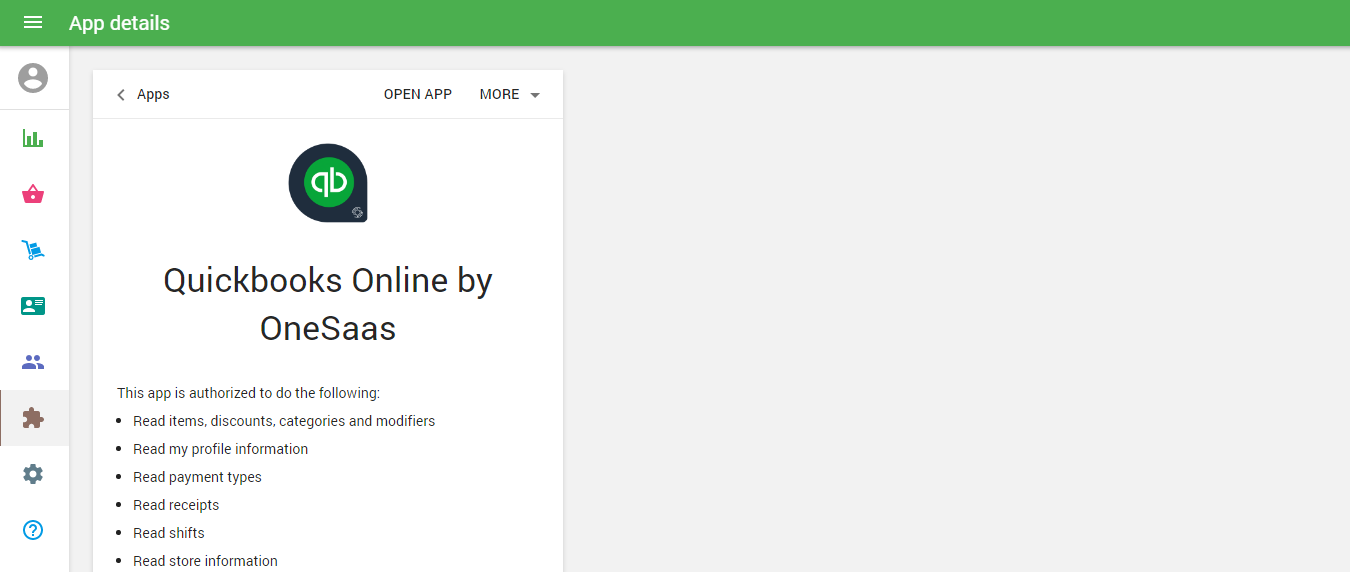 Proceed on to the Authorization procedures.


Authorization
1. Once you have started a new OneSaas account, or installed the OneSaas app via the Loyverse Apps Marketplace, you can then get started on the Authorization process. A new page will pop up from your screen and it will ask you to enter your Loyverse login credentials. Once done, click the login button to proceed.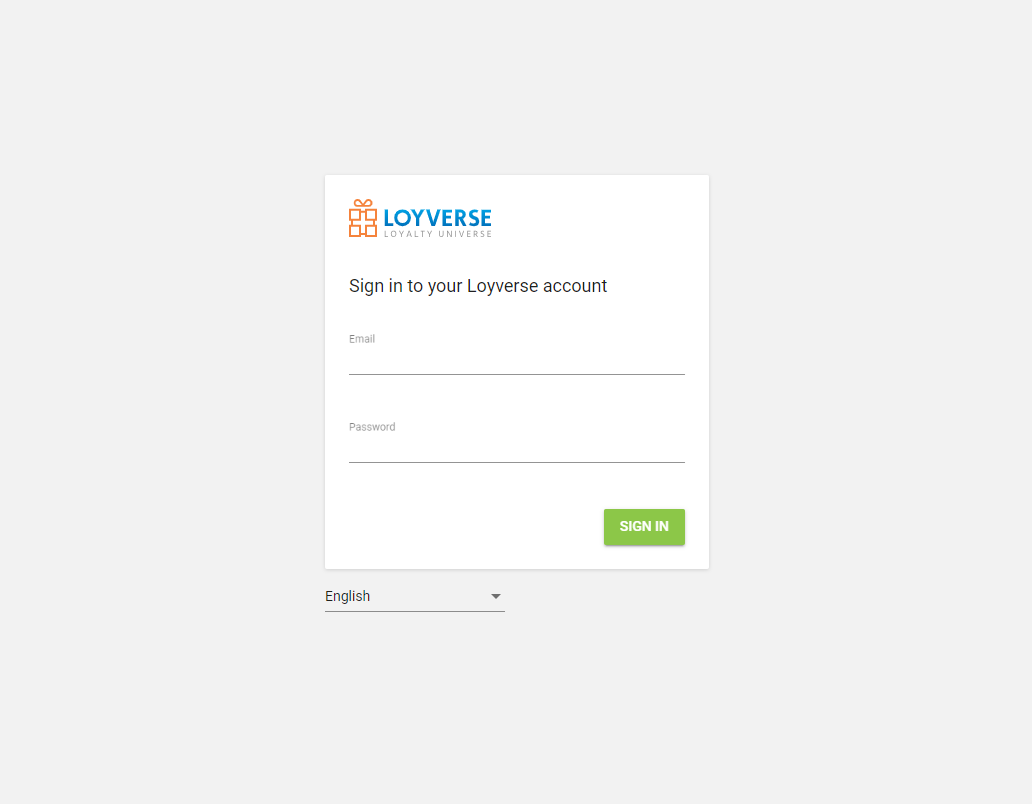 2. To authorize the connection, click Allow for the Permission Request window.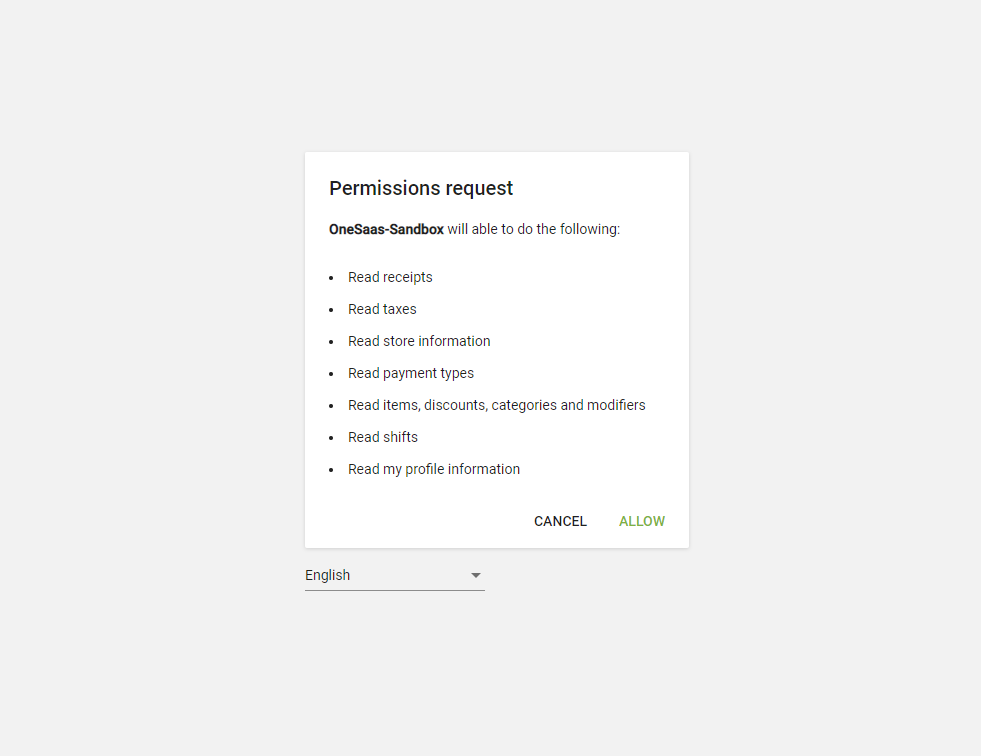 3. You will be asked to choose which Store to connect with OneSaas. Please select the store you want to sync data and integrate it with your other apps.

4. Great! Your Loyverse account is now connected and authorized with your OneSaas file.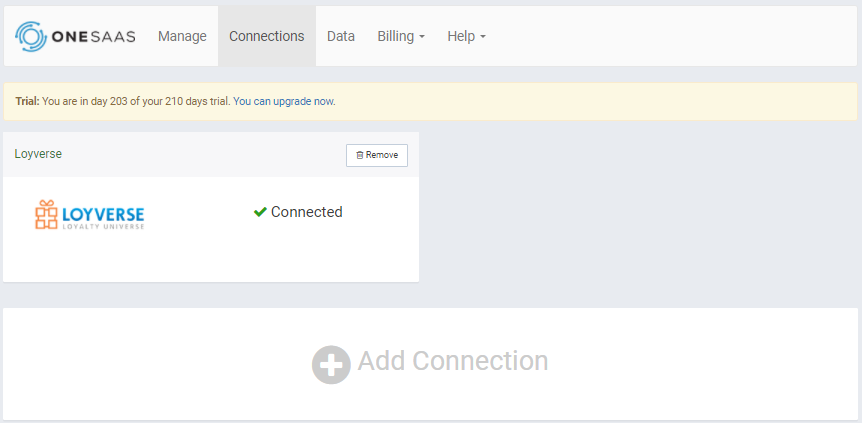 5. Now that you've connected Loyverse, you can either add another connection(including another Loyverse Store) by selecting +Add Connection or move forward and configure your integration.
Here are some further guides that can help you with your integration setup:
Loyverse and QuickBooks Online Integration Guide
Loyverse and Xero Integration Guide
Loyverse and Sage Accounting Global Integration Guide
If you have any questions, reach out to our friendly Support Team for help at any time.