Here's our guide on how you can connect WooCommerce with your OneSaas file, after registering your account with us.
Before connecting to Woocommerce, please ensure that the following requirements are met:
WooCommerce version 3.5 or above
WordPress version 4.4 or above
Pretty permalinks in Settings > Permalinks so that the custom endpoints are supported. Default / Plain permalinks will not work.
1. From the OneSaas Dashboard, go to Connection tab and click "+Add Connection".

2. Apps that we support will be displayed on your screen. Scroll down to the eCommerce section, and then select Woocommerce from the available list. Please press "+Add" button to add Woocommerce to your OneSaas file.
3. To connect and authorize our service to access data from your WooCommerce store, please click on Connect to WooCommerce.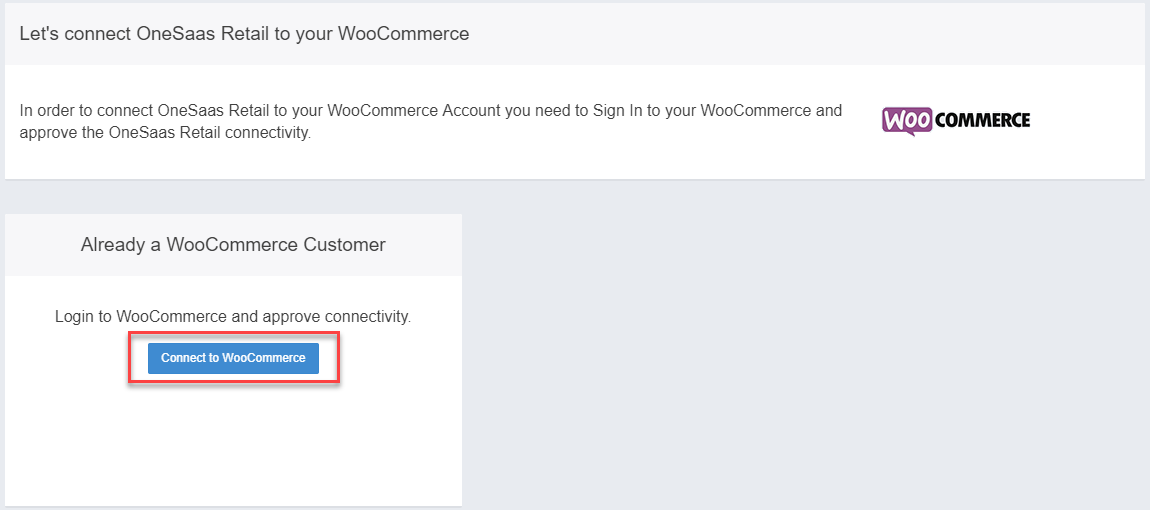 4. A new page will pop up from your screen and it will ask you to enter the Domain Url. Once done, hit Connect to WooCommerce.

5. Enter your WooCommerce credentials and Login.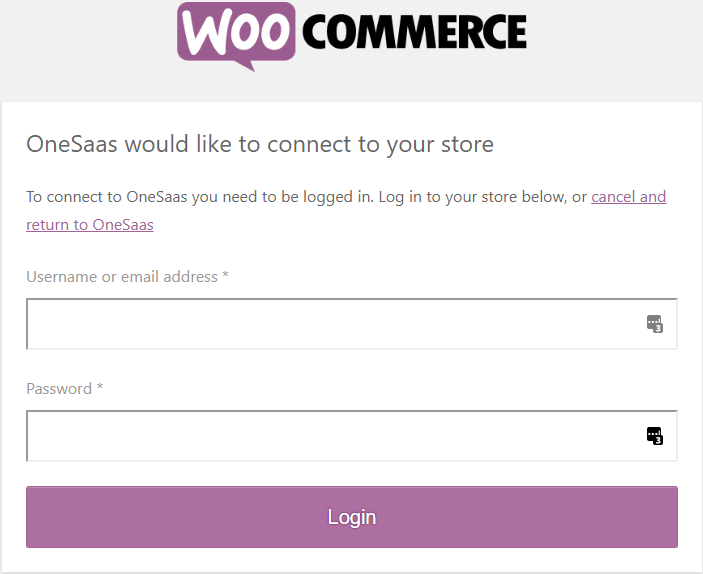 6. To complete to process, please select Approve.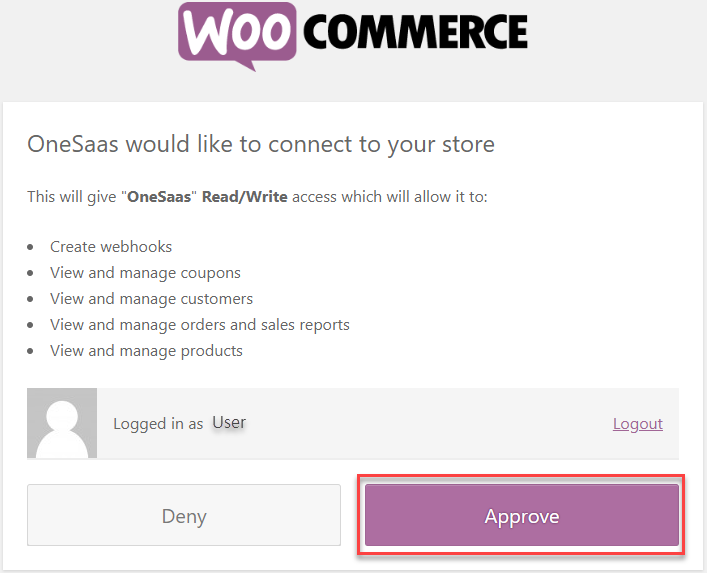 6. Great! Your WooCommerce account is now connected, and authorized with your OneSaas file.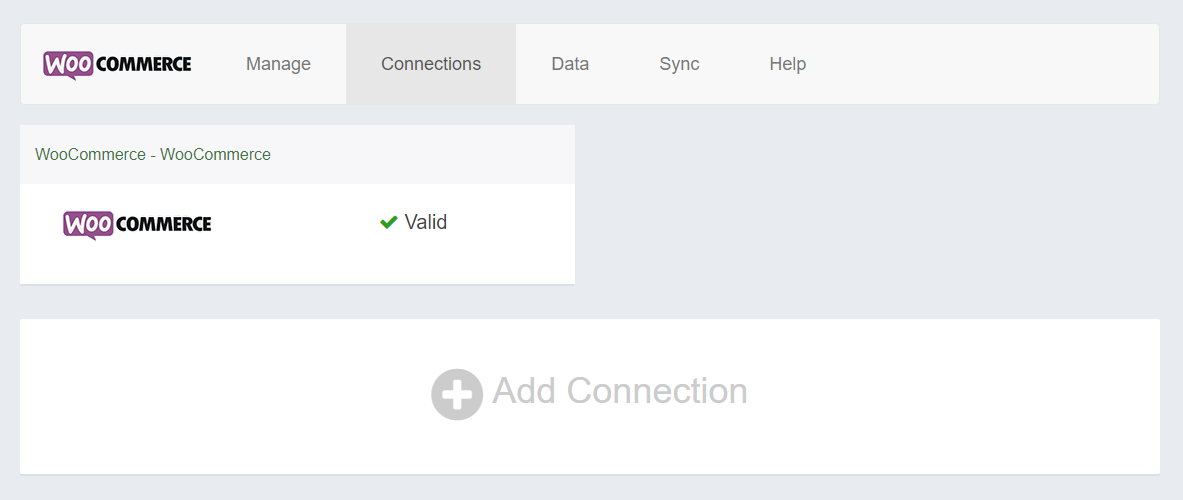 7. Now that you've connected WooCommerce, you can either add another connection by selecting Add Connection, or move forward and configure your integration.